We understand your business and know ours. Let's create the perfect way to achieve your goals.
We create what you need - business software, a website or an app. Just ask us.
Modelling a digital strategy or coaching a developer team - we can help with every step.
IT and the web are full of legal traps. We point them out and help to avoid them.
Success in a digital world
Especially for small and medium business, business software and professional web design are crucial in a rapidly changing world. New platforms, data protection and security, various infrastructures, social media integration are an ongoing challenge. In many cases, a small, agile professional partner can hold your back while you focus on your business growth.
%
need more than standard software
%
depend on a modern website
Competence on many fields
The perfect solution emerges from understanding the problem, and it needs the right toolset - so we have grown into using the best. Let's talk about your wishes and find the best approach.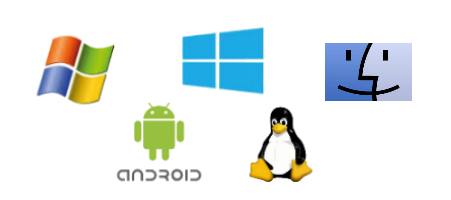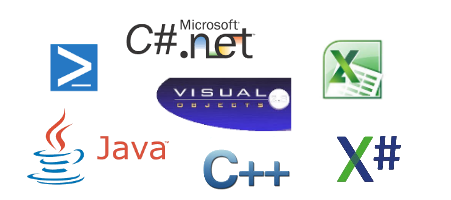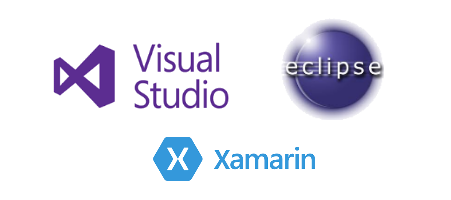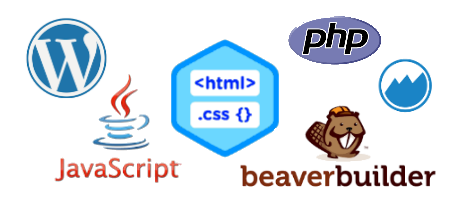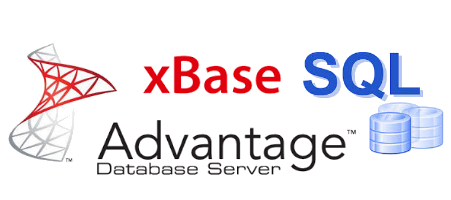 Since 1986 I am creating highly specialised business software and IT concepts for a wide range of business lines. Craft, trade, medical practices, coaching, robotics, aviation - you name it.  Each new challenge makes it easier to define and deliver the perfect solution.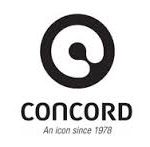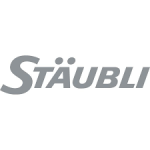 Standard software isn't unknown terrain either. Take a look at i.E. ParaFlightBook (since 2009), which is a complete software suite for hang-glider and paraglider pilots, also covering JAR-FCL.